It probably does not make sense, but maintaining a civil relationship with your ex is definitely the best divorce help you could ever give yourself after going through a painful separation.  Hard as it may seem, this will not only benefit you and your ex-partner, it will further benefit your kids as well as your loved ones and friends.  Things may have gotten sour between you two, and you decided to live separate lives, but this does not mean that a civil relationship is impossible to build.  After all, you once knew each other too well.
How to be Civil with Your Ex:
Communicate with Your Ex-Spouse
If there is anger in you, especially if you think that you are not the reason for the failure of your marriage; it will come very hard to talk to your ex.  However, talking is very important especially if you have kids.  You need to discuss things for their welfare and for yours too.  Besides, letting out of some feelings can help you cope with the situation.
Listen to Your Ex
You probably feel the tendency to shut your ears than listen to what your ex is going to say, but remember that before he or she hurt you this much, he or she was once a part of your life too; your better half.  If you want to get anywhere better, learn to listen.
Cooperate with Them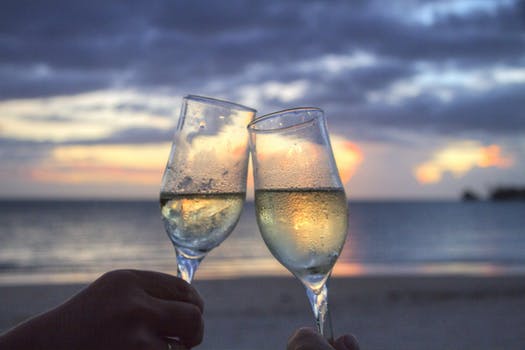 Stop being selfish.  It is not healthy to think that you always know better.  When you realize in yourself that your ex has a point, cooperate and help him or her carry out the plan.
Avoid Blaming
It's over.  There's no point in arguing who did what.  Avoid blaming each other for something that has already happened.  Just work for the betterment of the kids and your relationship with each other as exes.
---